Community Service
Barahona, Dominican Republic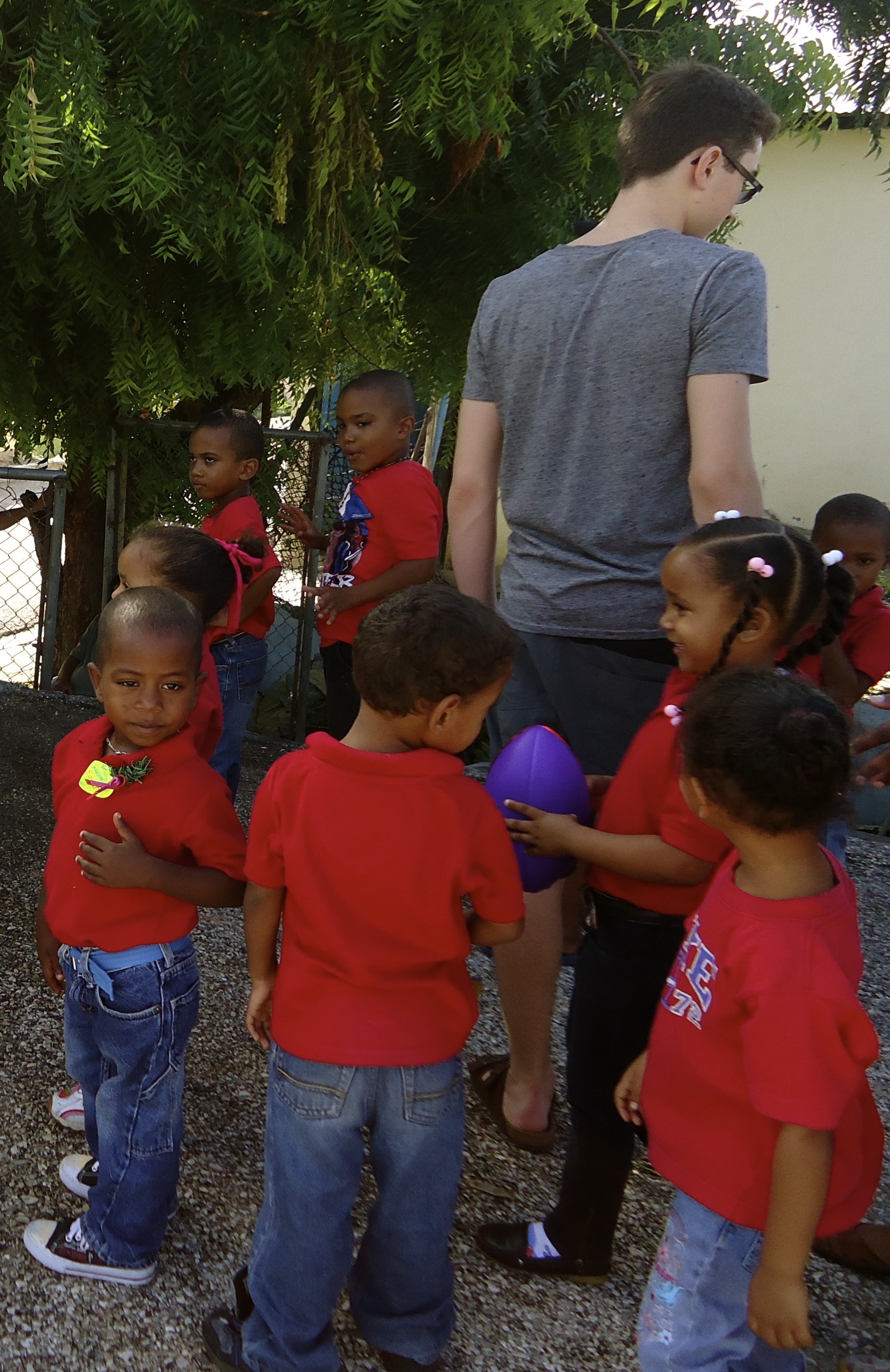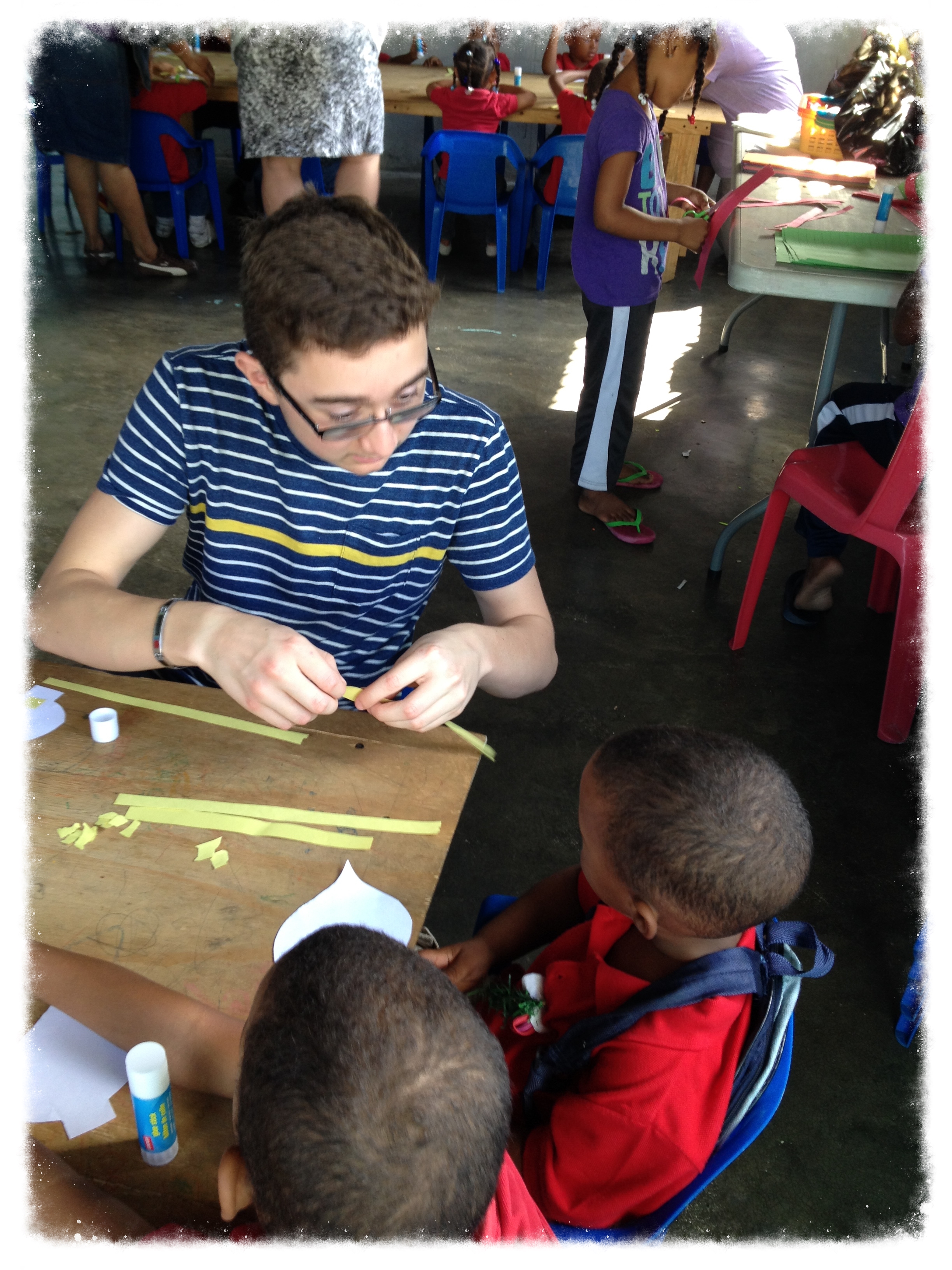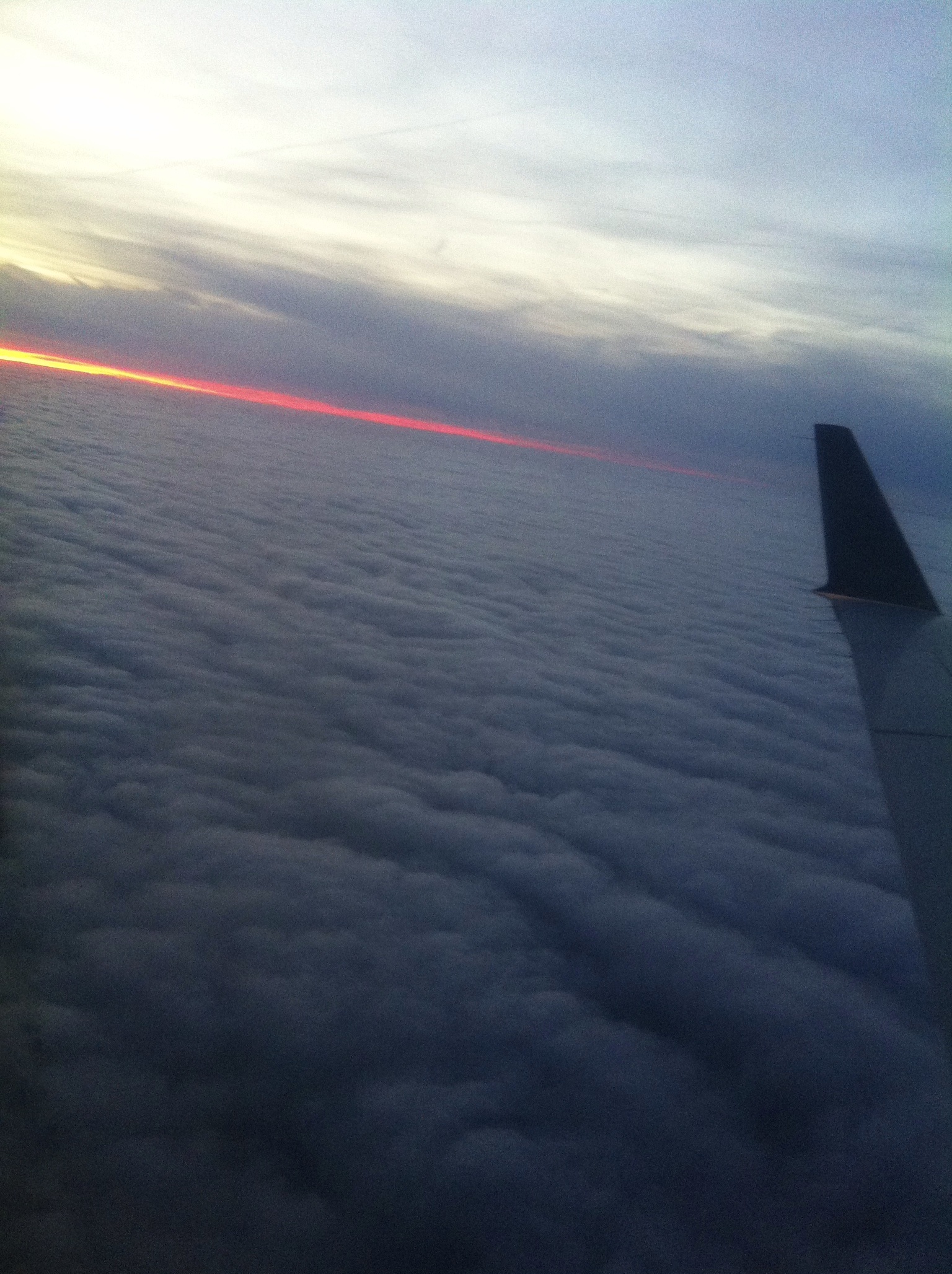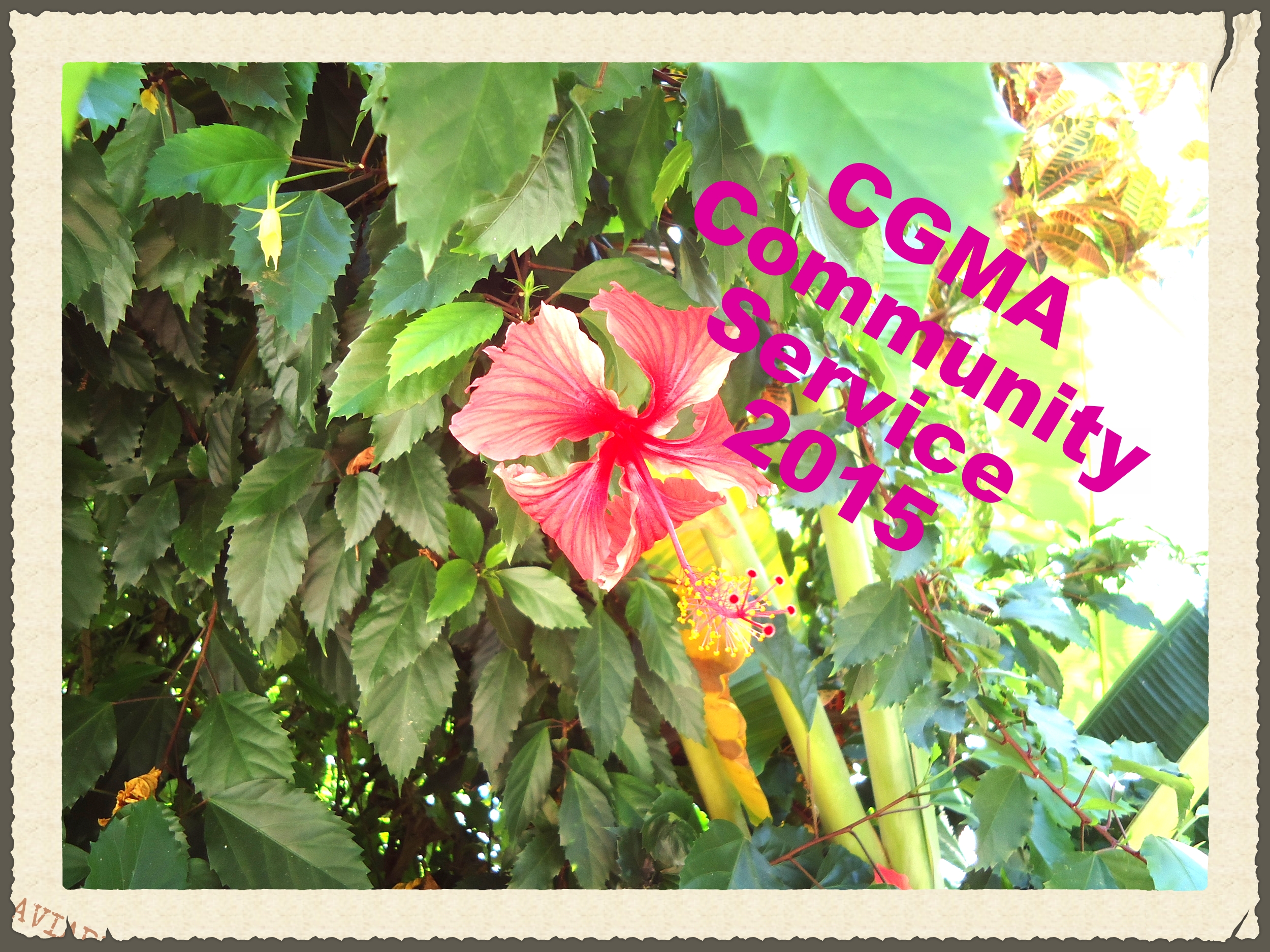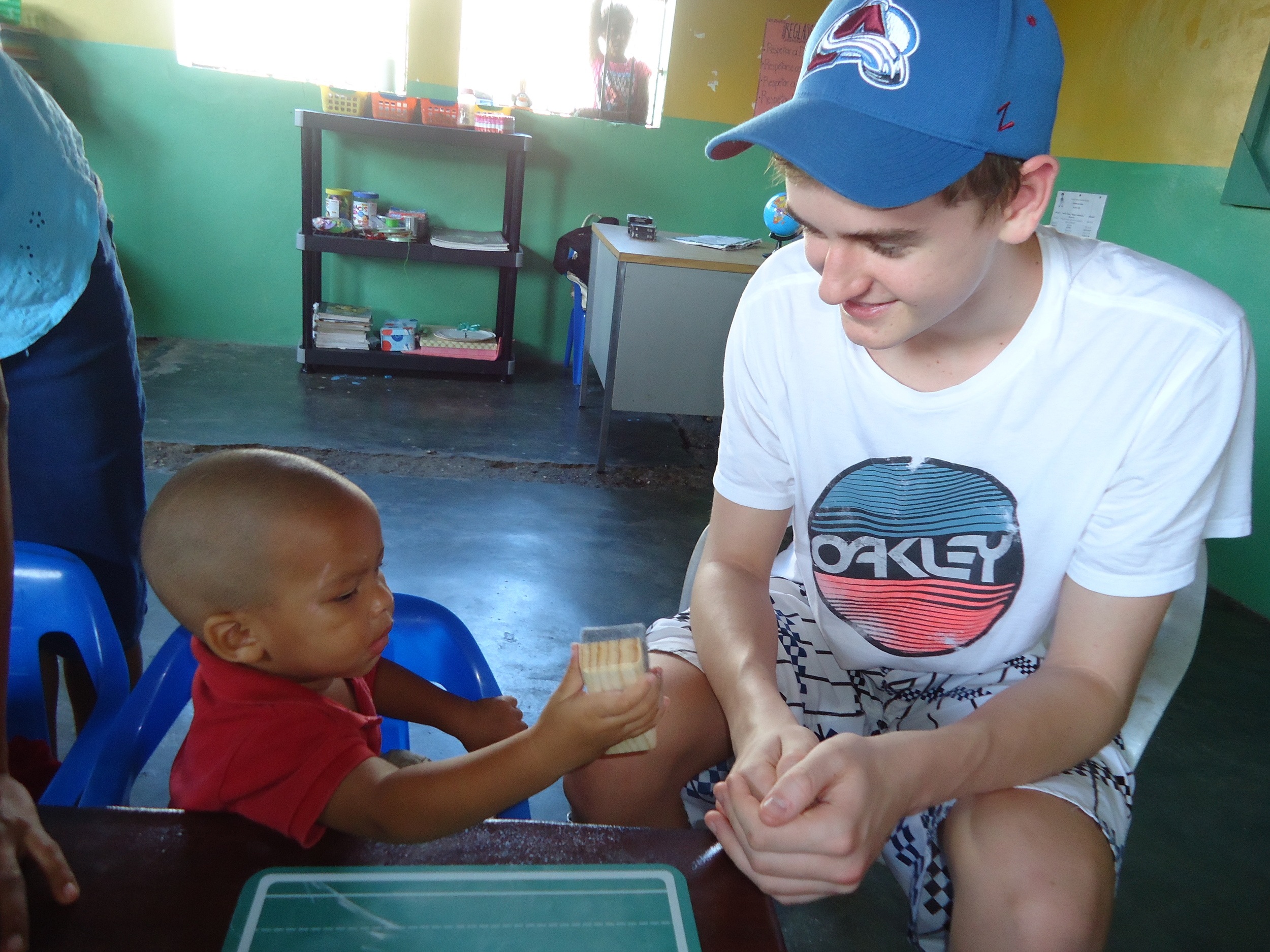 La Palmarito School 2016
This year we hoped to deliver on our plans to create a safe outdoor play area but our monitory limitations have forced us to put this project on hold. However, with the help of donations from CGMA families we were able to provide new learning materials, clothes/shoes, 16 new tables and 64 matching chairs. Thank you!
In 2015 we once again enjoyed the working with the grateful students and share out the school supplies brought down. The monies raised and donated left the school with running water, shutter windows and a new roof. Next years project will include fundraising for a fenced in play area for the students & planting sustainable vegetation that could help feed the school children.
Our 2014 visit to Barahona had us working with the beautiful students of Palmarito School. With the generous donations from many CGMA families we were able to bring down much needed school supplies. In addition, we were happy to paint the two classrooms in bright new colours.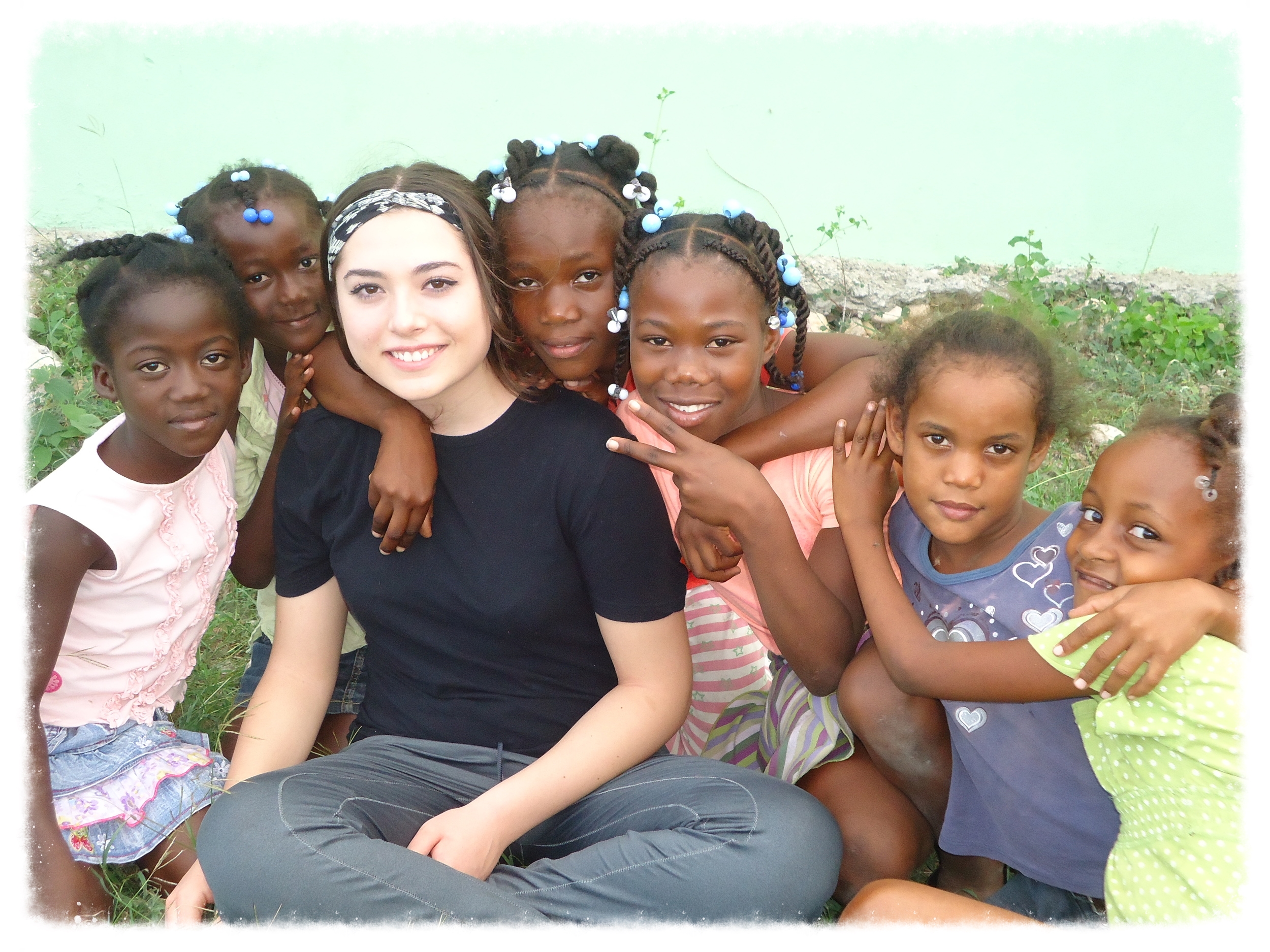 La Montanita Community
This year we provided much needed food to the families of this very needy community as well we distributed the donated clothing/shoes, bandaids, diapers, personal hygiene products, and toys. Thanks to the families of CGMA.
During our 2015 visit to La Montanita we were able to distribute clothing, food, school supplies, first aid supplies and crocs through out the community. In recognition of the growing poverty and the need for food the CGMA students wish to start fundraising in September so that the community can be in receipt of rice and beans by the end of October.
We had the opportunity to visit the students of La Montanita school in 2014 to distribute school supplies and other items needed within their community such as; shoes, sheets, and toothbrushes. In addition to working with the students we had the opportunity to assist in teaching ESL to some older members within the community.